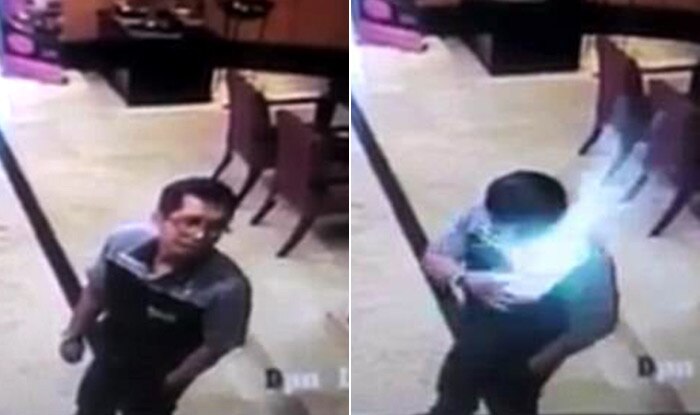 Earlier this week, a Grand Duos phone from the company exploded in a man's shirt pocket in Indonesia.
The model involved, however, had a third-party component – the battery was not produced by Samsung, CNET reported.
"We sincerely want our customer's swift recovery, and strongly suggest all our consumers use Samsung's genuine or approved batteries which have been specifically created for use in Samsung products."
The video, uploaded to YouTube on Oct 3 has been viewed 346,327 times.
The video shows the person falling to the ground when the phone explodes in his face with a shiny white-blue light. He then takes off his shirt and is seen nursing his eyes.
This isn't a first for the South Korean giant. In 2016, Samsung recalled the Galaxy Note 7 models after several incidents of the smartphones going up in flames were reported.
Follow Us On: